Soothing Sounds Of Water
Adding water features to your pool can be soothing and relaxing.
Your pool builder can install various water features including deck jets and rock waterfalls. Your pool can also be outfitted with water therapy jets in the wall of benches and seats to provide pulsating water to achy backs.
RELAX, REJUVENATE  |  Water Jets provide therapeutic benefits to the body.
Therapy Jets
Installed in the wall of your SwimUSA pool, therapy jets can soothe achy joints and muscles.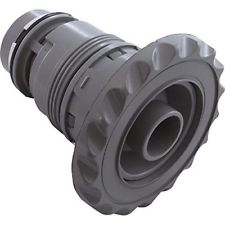 For New pools
The BaduStream can be installed in vinyl liner, steel wall, fiberglass and gunite pools.
Each BaduStream jet is flush mounted anti-entrapment combination fitting in its own housing.
The BaduStream jet system offers many different packages in a wide price range, to satisfy a variety of exercise styles & budgets. The system accommodates installation in limited space and varying pool wall designs.
The BaduStream can be used as a single, double, or triple jet system with one or two pumps.
A single jet system generates a narrow and faster stream and is the most economical swimjet system.
With two jets, it is perfect for the recreational swimmer with an intermediate level of exercise.
The most powerful system available is our three jet/two pump system, providing the ultimate performance for higher levels of exercise.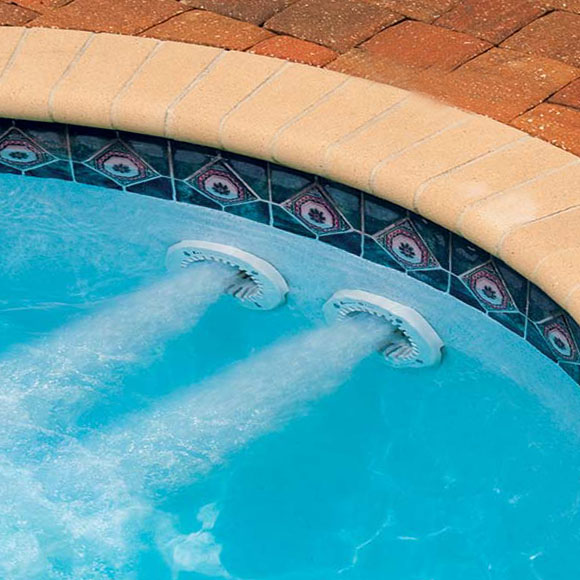 Badu Stream II
With white round face plate.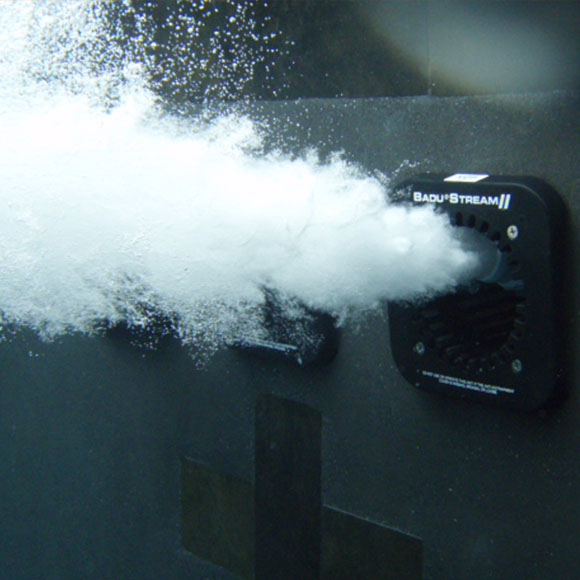 Badu Stream II
With black square face plate.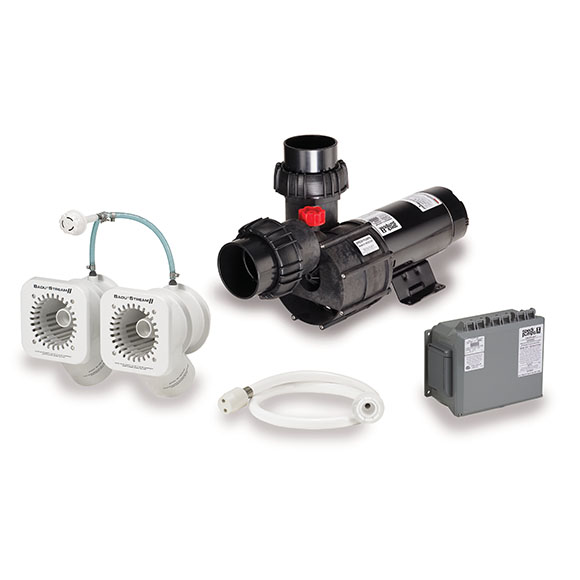 Fun for the entire family.