Complement Your Home
You can select a color for your pool that reflects your style and personality, while complementing your home and backyard.
The color that you select for your pool will affect the pools overall appearance. While atmospheric conditions and cloud cover contribute to the color the water reflects, even a white pool looks light blue. Brown colors tend to have a greener, aqua-marine hue, and black pools have a deep lagoon appearance.
Due to the nature of photography, raw materials, and monitors, variations in color may occur.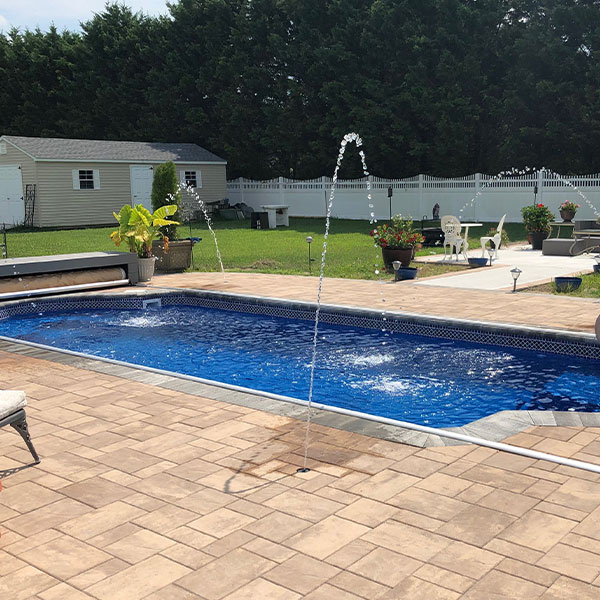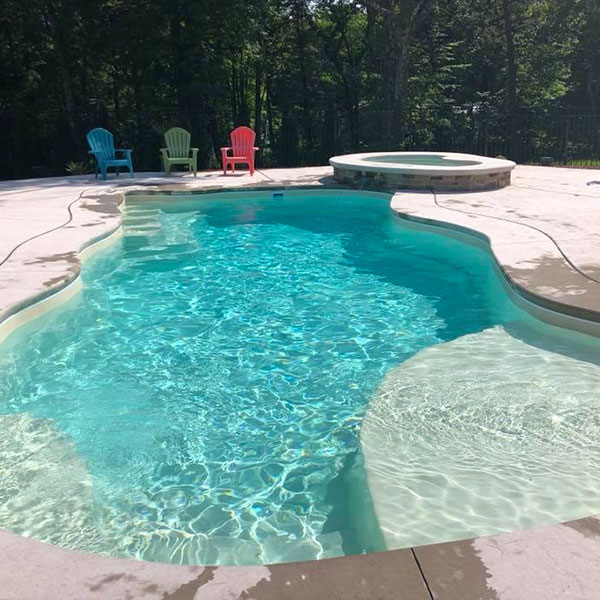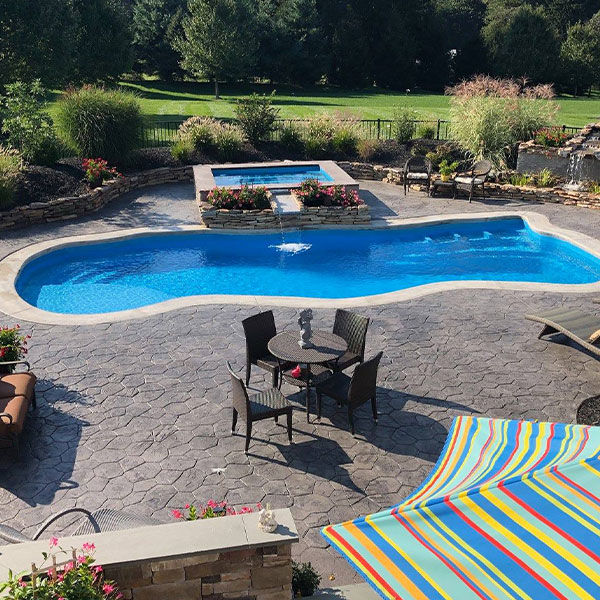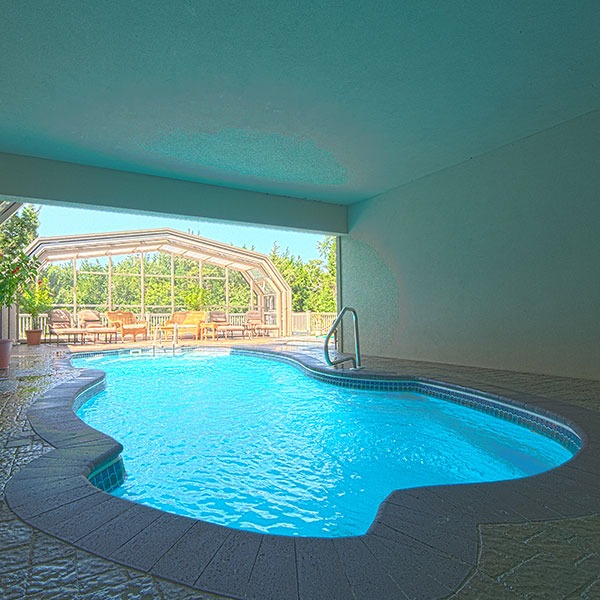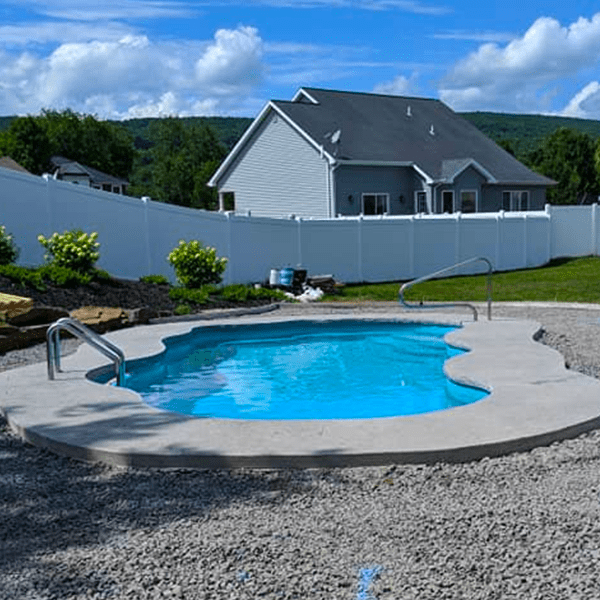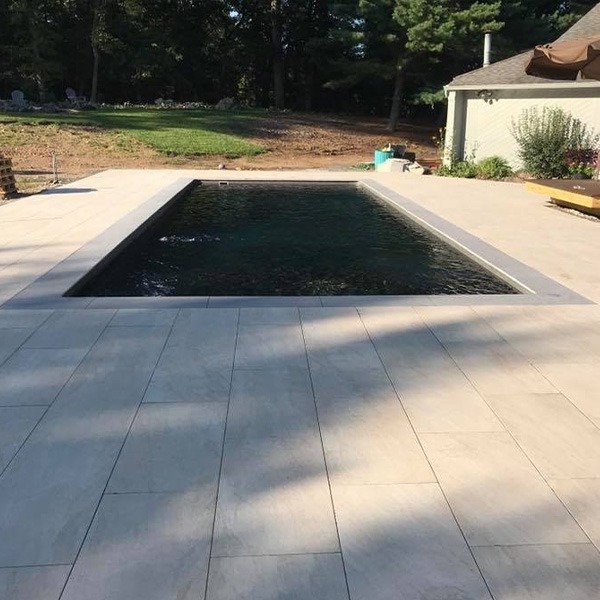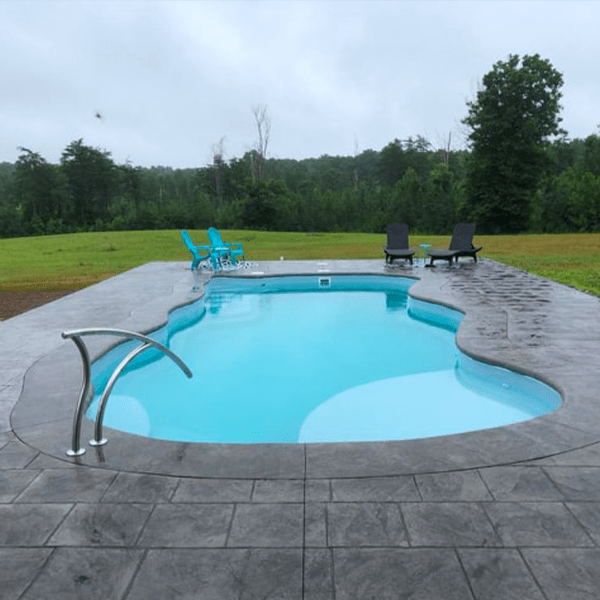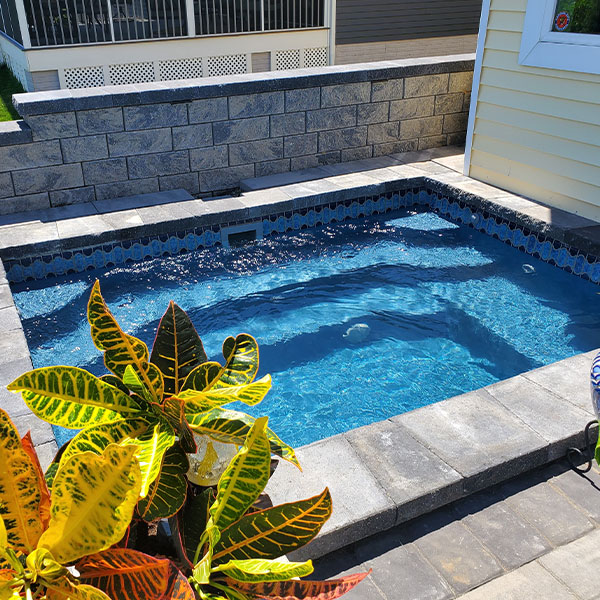 PERSONAL STYLE  |  Color is a great way to enhance a space and reflect your personal style.