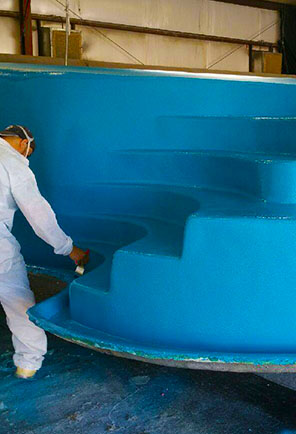 The SwimUSA Advantage
Unparalleled quality of materials that demands the industry's best warranty!
There's a reason why SwimUSA offers unprecedented Platinum Warranty Coverage. Our commitment to quality begins with the use of premium raw materials and the meticulous craftsmanship of our experienced build crews. Quality assurance check points at key stages provides peace of mind so you can rest assured that your pool will be built to last a lifetime.
Surface Layers
Complement your outdoor living space with our High Definition Galaxy Surface Finish in one of our Standard or Premium colors.
Barrier Layers
Epoxy based Vinyl Ester Resin creates a barrier coat designed for flexibility, strength, durability, impact, blister resistance and toughness.
Structural Layers
SwimUSA's Biaxial Encapsulation Layers are the core reason for our Platinum Warranty Protection. Due to its increased tensile strength, our hand-laid 36-ounce premium biaxial fiberglass is superior to standard woven mat typically found in other fiberglass pools. Encapsulated with chopped mat and polyester resin, our Biaxial Encapsulation Layers act as a corrosion barrier, providing exceptional strength and durability, while offering adequate flex for freeze/thaw climates. Additional Biaxial Encapsulation Layers are added to the floors of all pools, as well as the walls of our large and jumbo pools, to ensure you have the strongest fiberglass pool available.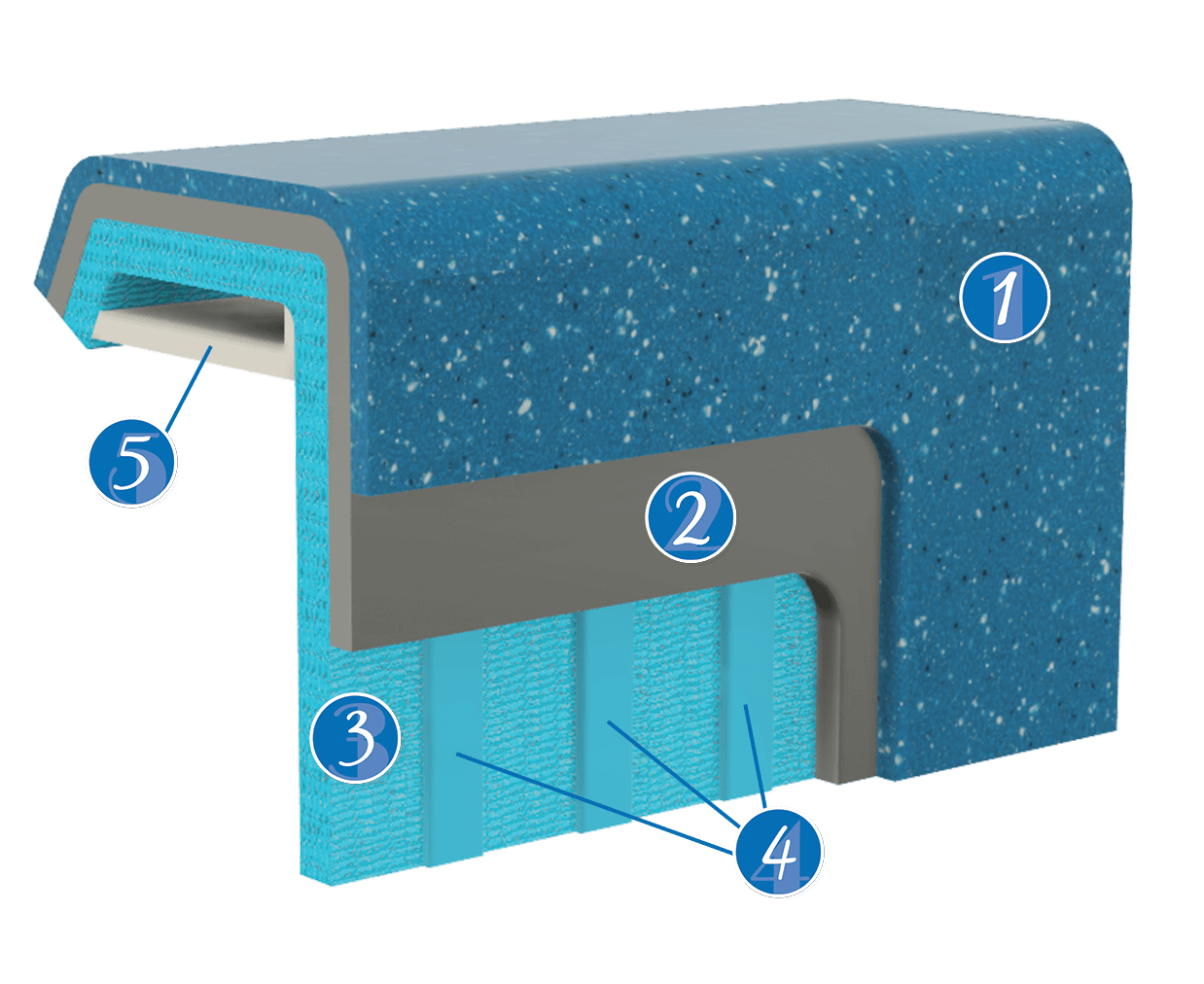 Honeycomb Supports
Honeycomb supports are strategically incorporated along the walls, tanning ledges, and other key transitional points to maintain your pool's shape and enhance its structural integrity.
Encapsulated Coping
Encapsulated coping provides additional protection during transportation and installation, while adding to the pool's overall strength and rigidity.
Together the surface, barrier, and structural layers create the best built fiberglass pool available today, which is backed by the industry's leading warranty.
Discover the SwimUSA Advantage!
PREMIUM MATERIALS  |  A quality pool starts with premium quality raw materials.
Quality you can Depend on!
INTEGRITY YOU CAN TRUST
Our skilled and dedicated crew uses the finest quality, premium raw materials available in the industry to hand craft pools, spas and tanning ledges in the United States of America, that are built to last a lifetime.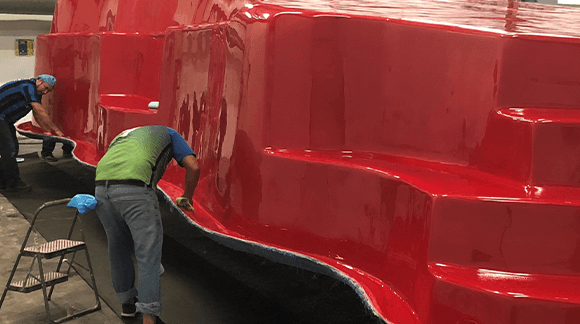 Much care is taken to maintain our molds.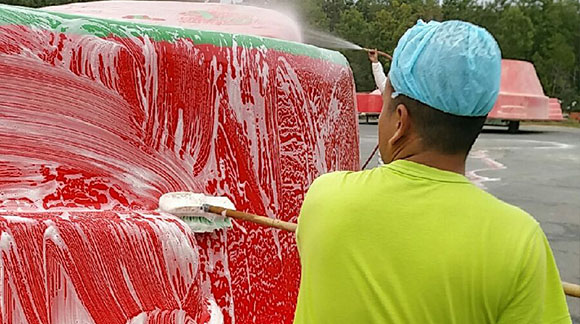 The mold is cleaned and prepared to build your pool on.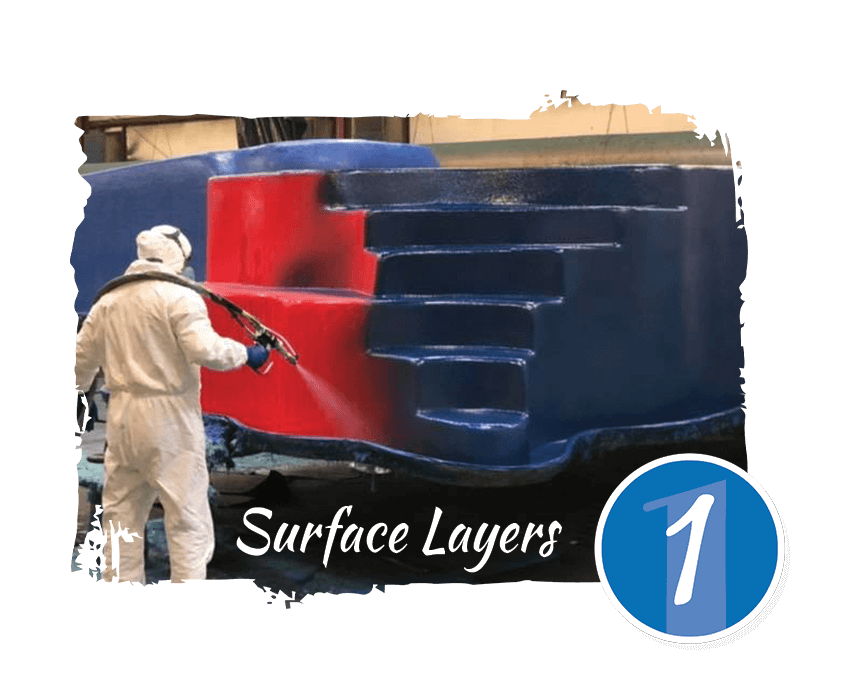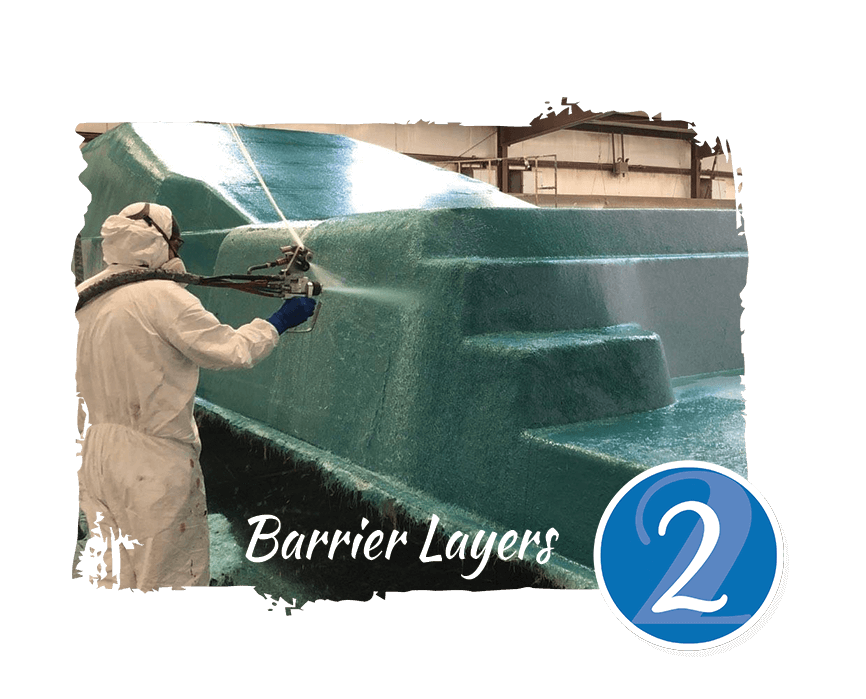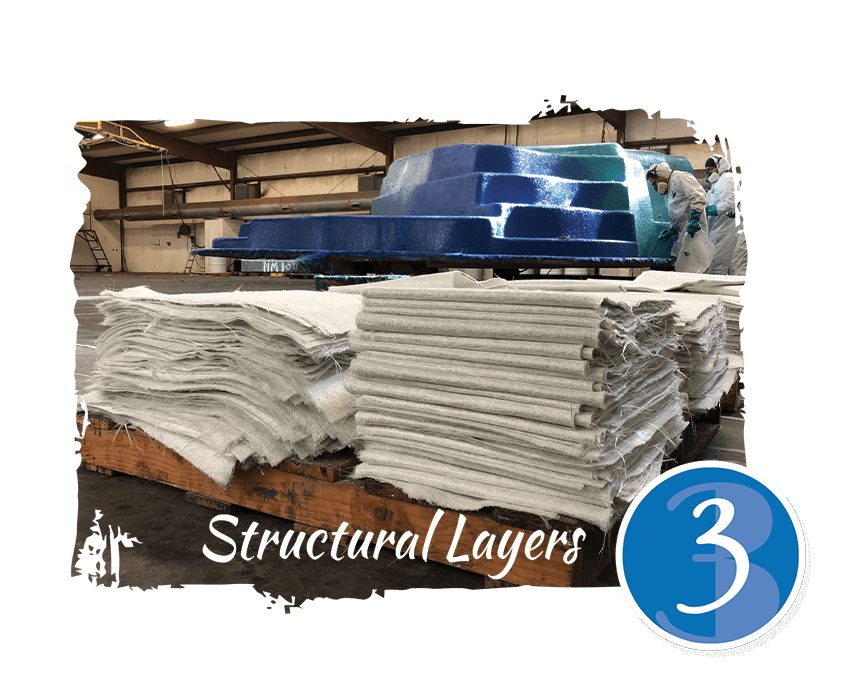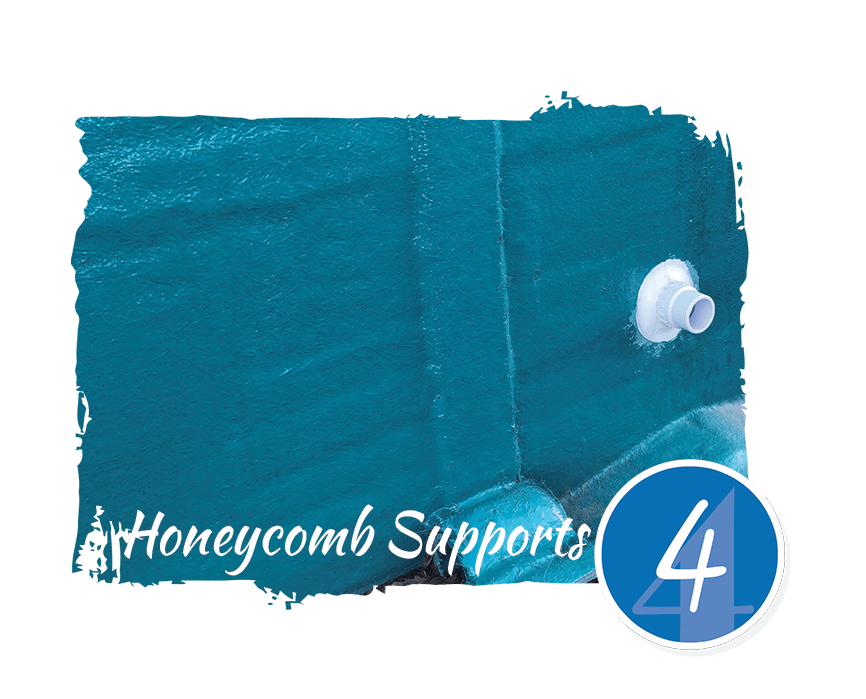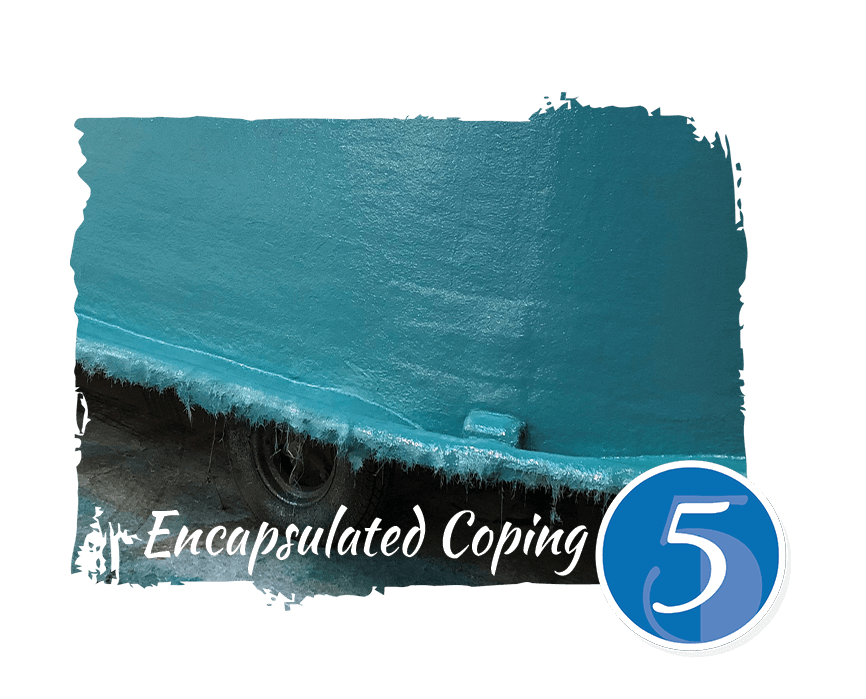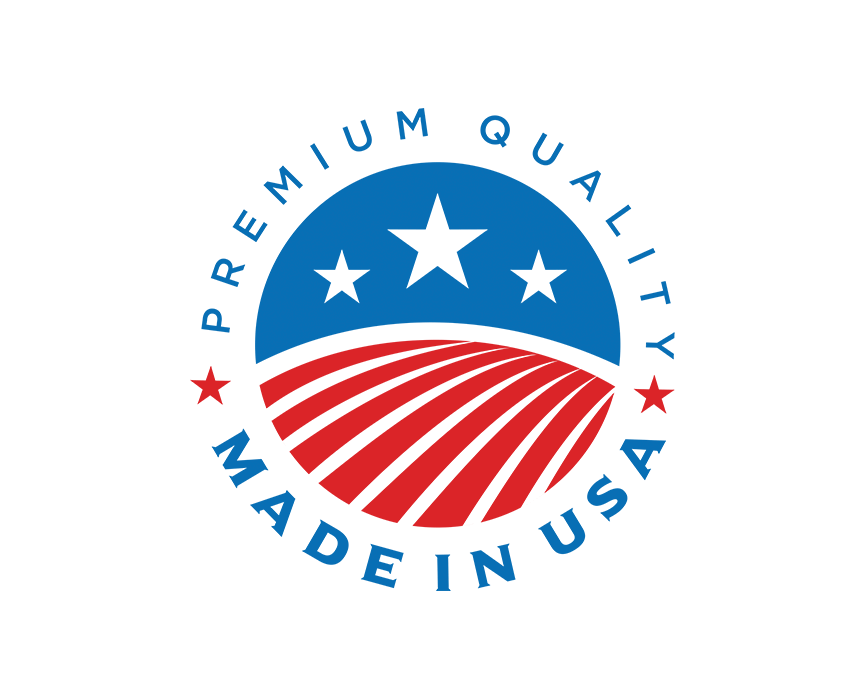 After your pool is installed you can enjoy years of entertaining, relaxing, and splashing with family and friends.