Polished Finish
Adding waterline tile to your pool is an excellent way to tie your pool design into the rest of your backyard. It is not only stylish but functional as well. 
We offer a wide assortment of ceramic and glass tile for your SwimUSA pool. A 6-inch border of waterline tile can be installed along the top perimeter of your pool to complement your pool's color. You pool can further customized with out accent tile, which is inset along the edge of steps, seats, or ledges. Speak with your SwimUSA Pools dealer to determine the best option for your needs. Scroll down for design ideas and inspiration.
Custom waterline tile is also available from Artistry in Mosaics.
Due to the nature of photography, raw materials, and monitors, variations in color may occur.
STYLISH CLASS  |  Tile can accentuate your pool and reflect your own unique style.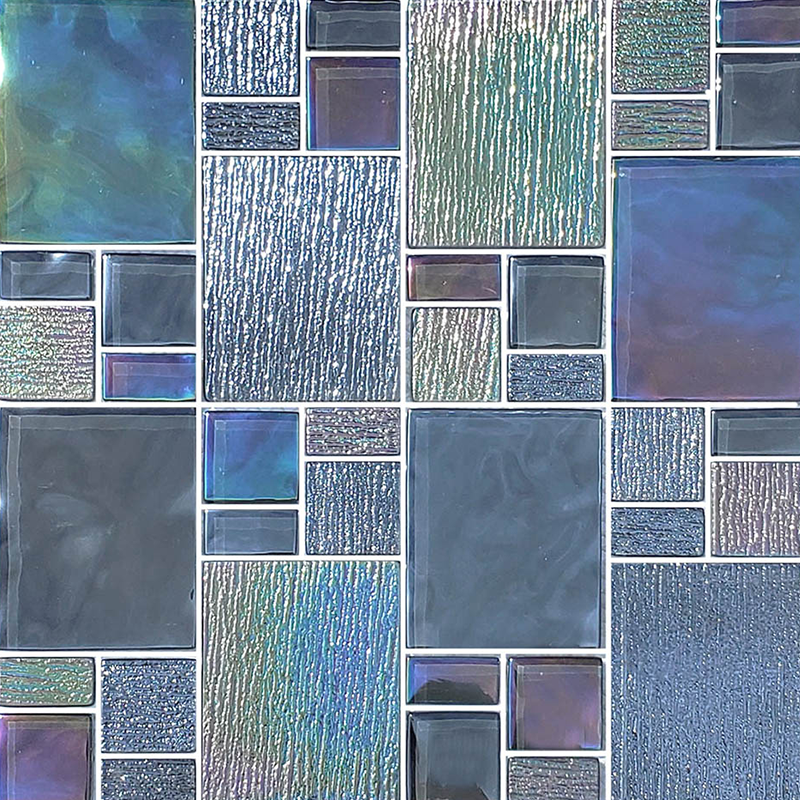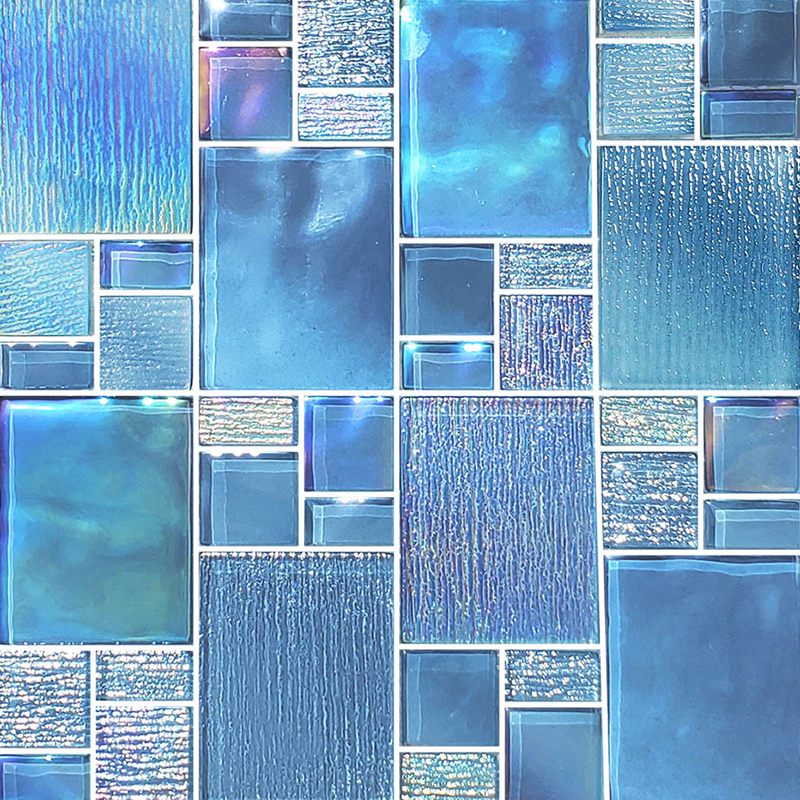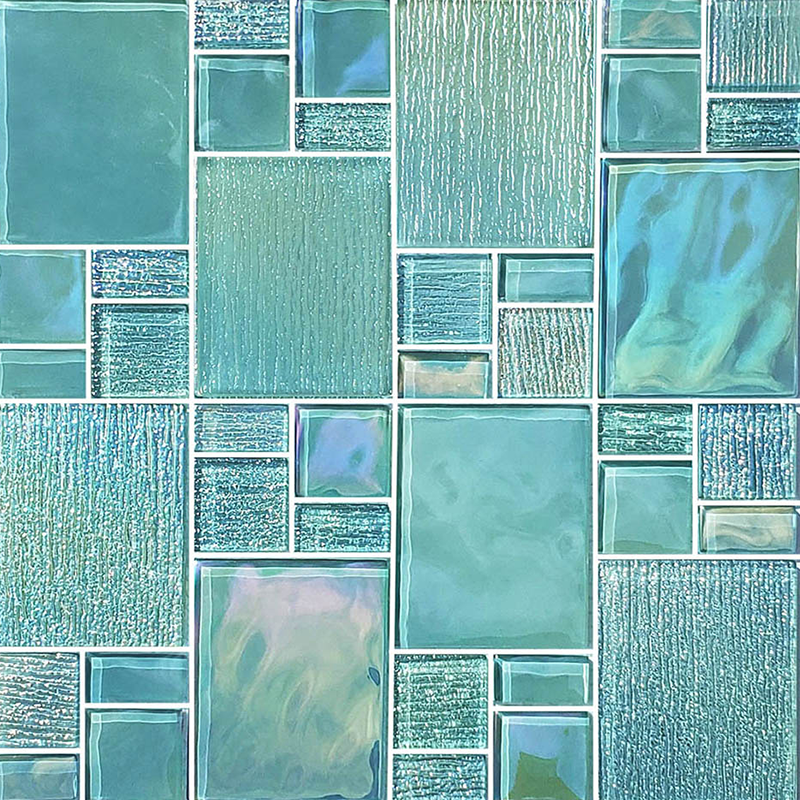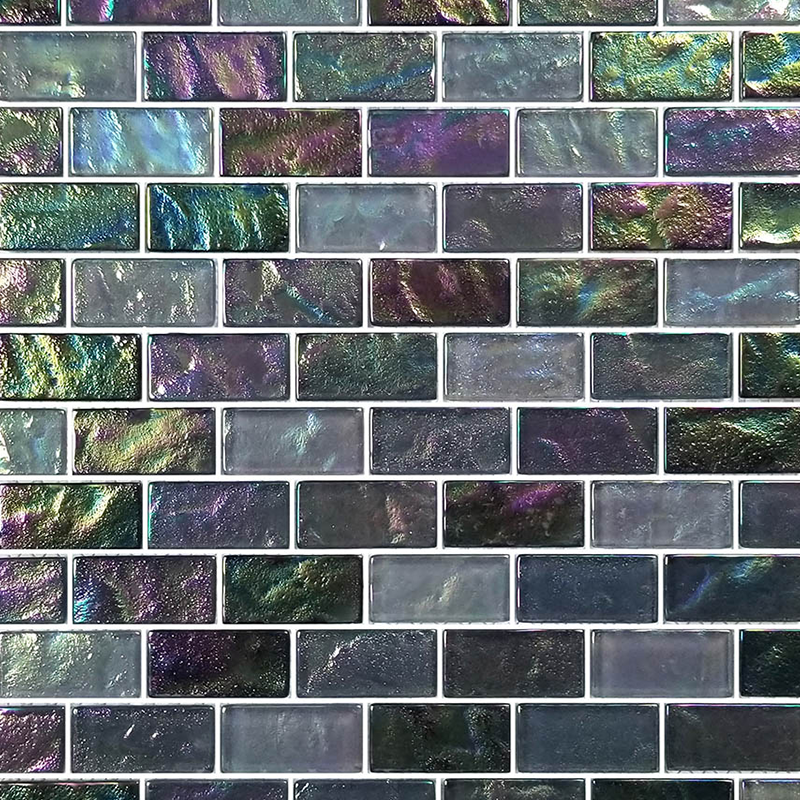 OCEAN-Black Blend 1×2
GC62348K4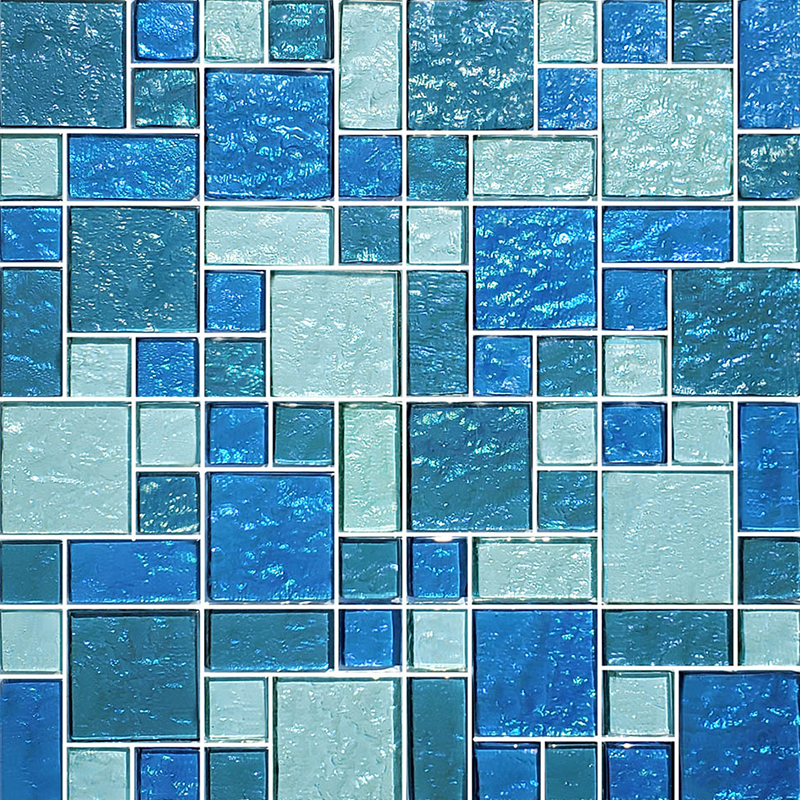 GALAXY – Blue Blend Mixed
GG8M2348B18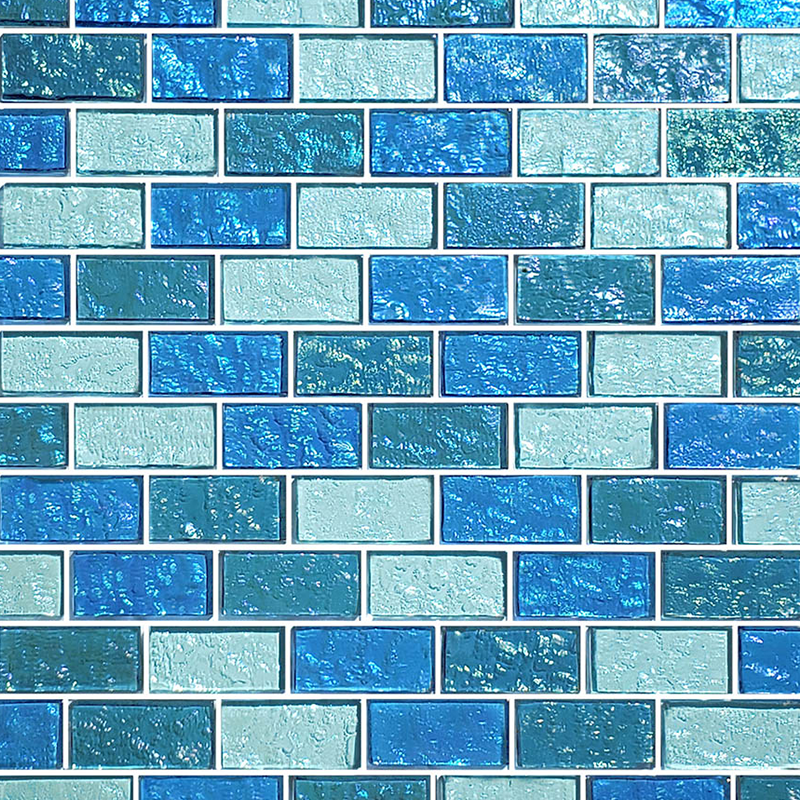 GALAXY – Blue Blend 1×2
GG82348B18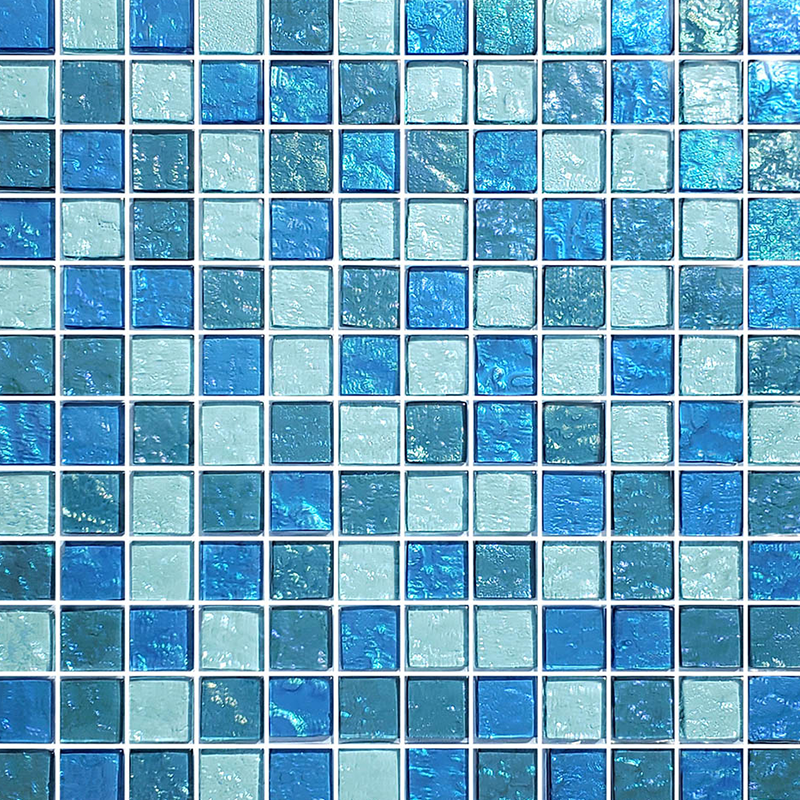 GALAXY – Blue Blend 1×1
GG82323B18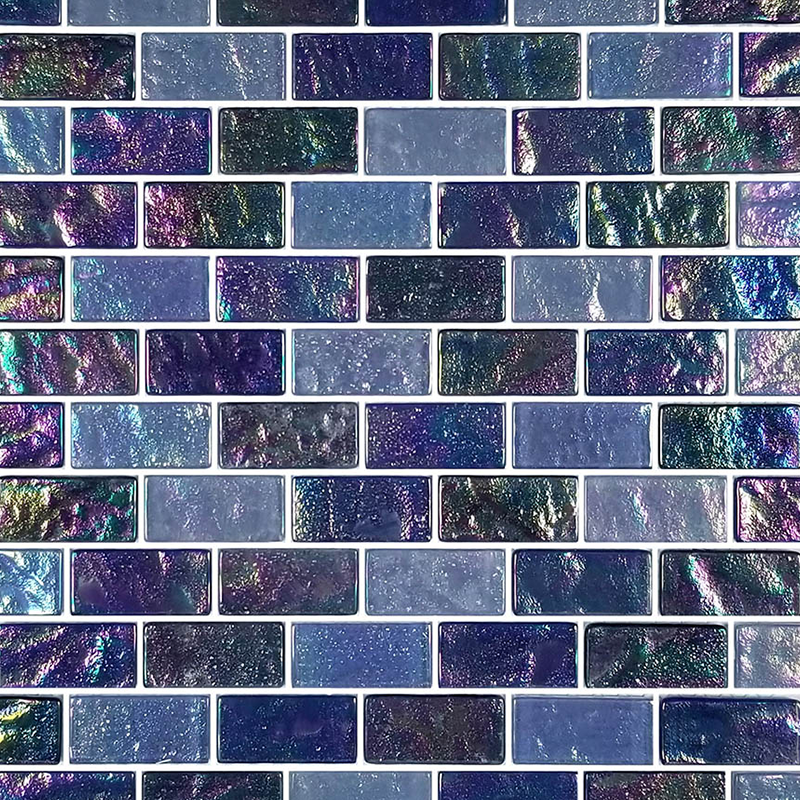 OCEAN – Blue Blend 1×2
GC62348B6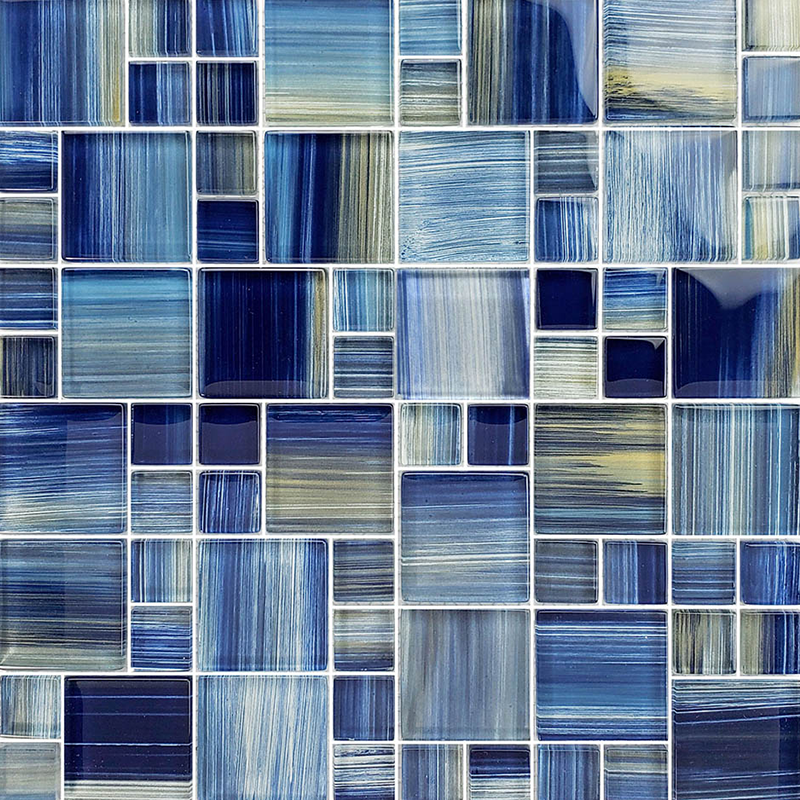 WATERCOLORS – Blue
GW8M2348B10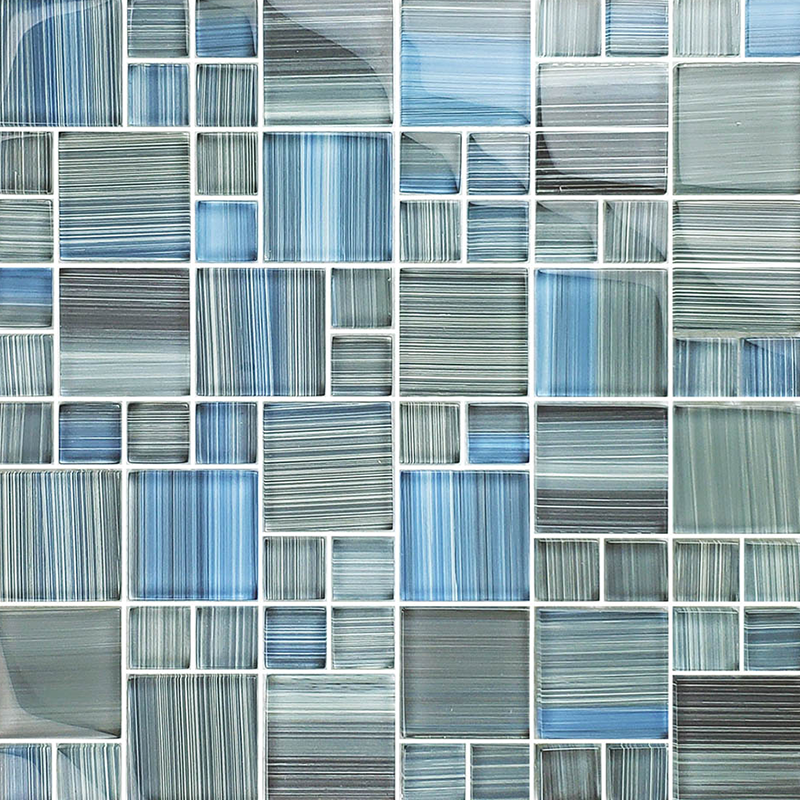 WATERCOLORS – Steel Blue Gray
GW8M2348B9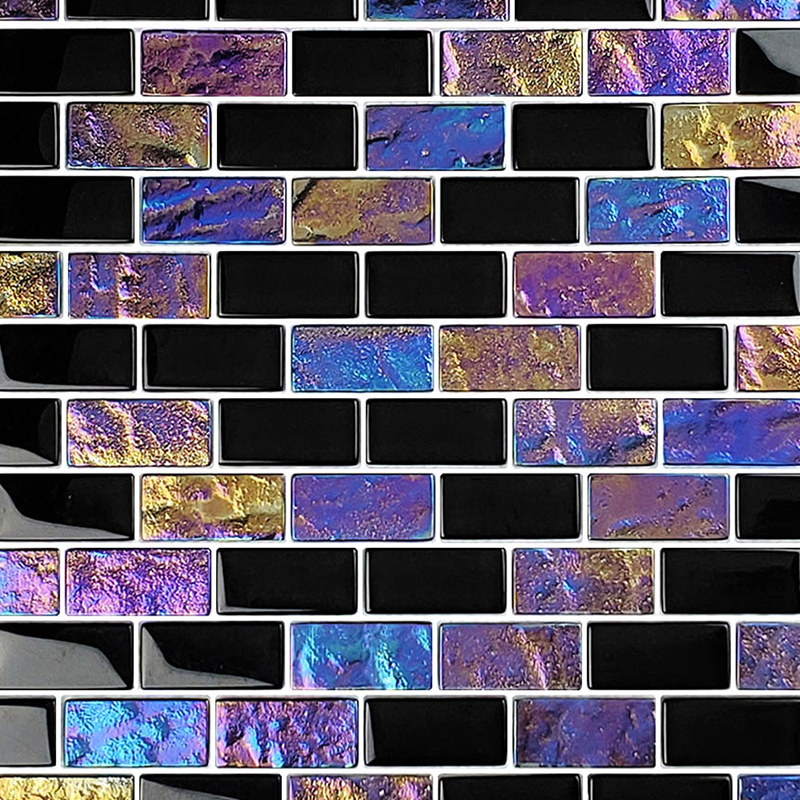 TWILIGHT – Black 1×2
GT82348K5


LISTELLO STONE – Ocean/Sand
LS-379

LISTELLO  – Atlantic Blue
L-354s
LISTELLO STONE – Ocean/Gold
LS-382

LISTELLO  – Pacific Blue
L-435s

PERSONALITY & STYLE  |  Add charm and delight to your pool with inlaid mosaics.
Mosaic Tile
Add personality and charm to your pool with inlaid mosaics by Artistry In Mosaics. SwimUSA Fiberglass Pools offers a full array of ceramic mosaics, glass mosaics and fusion accent inlaid tile. Contact a customer care specialist for details.